An Investment Strategy Built on a Solid Foundation
Intelligent, data-driven, experience-based solutions are what we deliver to all our partners. We'd love to use that approach to meet your investment needs.
Actionable opinions derived from original research
Independent advice based only on your needs
The use of technology as a differentiator
Matching senior-level consultants to every client
Actionable Advice Based on Original Research
---
Too many firms in the industry generate voluminous reports, read numbers back to you, and  balk at offering an opinion.
We do more. We deliver actionable advice based on our experience, our knowledge of your needs, and our insight into the market. Our insights are based on:
Over 1,000 meetings per year across a vast network of industry contacts.
Independent research.
Technology as a tool for enterprise knowledge management.
We won't hide behind a model on a laptop. You deserve more, and that's what we'll deliver.
Independent Strategies: Never Biased, Never Compromised
---
We're 100% employee-owned, and our loyalties are to each other and to our clients. We don't push products, and we aren't beholden to private equity, banks, brokerage firms, or a large parent organization.
That means you get:
Unbiased advice based on your needs.
Independent analysis based on the market.
Individualized strategies derived from our expertise.
The unvarnished truth.
At Taiber Kosmala and Associates, we have nothing to sell except our reputation. We have nothing to push except unbiased expertise.
"Our belief is that by providing an engaging, rewarding, and collaborative professional environment where talented professionals focus objectively on each unique relationship, we will exceed client expectations and develop the successful long-term partnership all clients desire."
Joe Taiber & Phil Kosmala
Managing Partners, Taiber Kosmala
Technology As a Driver
---
How does a boutique firm compete against large market big box competitors? What used to take an army of junior level employees days now takes a person a matter of minutes through the use of technology.
The industry no longer competes on headcount and number of pages in a report. It competes on value-added guidance and technology-enabled functionality. We scale through:
Real time enterprise level market intelligence.
Technology enabled RFPs and DDQs.
Industry leading modeling, reporting, and analytics software.
Experienced Consultants Working for You
---
It is our goal to have the industry's most well-informed consultants for our clients.
When you meet, they should have the knowledge and expertise to address questions, solve problems, and offer guidance with confidence. That's what you will encounter when dealing with Taiber Kosmala. This means:
A dedicated three-person team assigned to each relationship.
Tailored expertise and guidance for your needs
A continuous flow of information and insights
We don't believe in shuffling you through a million intermediaries. Pick up the phone and talk to your senior-level consultant, every time. That's our pledge to you.
Creating Genuine Growth For All Our Clients
We're investors and regulators all working toward the same goal: to bring in-depth original research and cutting-edge technology to your investment needs, with the insight, analysis, and opinions to create sustainable investment strategies.
Expertise & Strategies for Institutional Clients
We deliver exceptional investment programs and adhere to industry best practices for non‐profit organizations and retirement plan sponsors.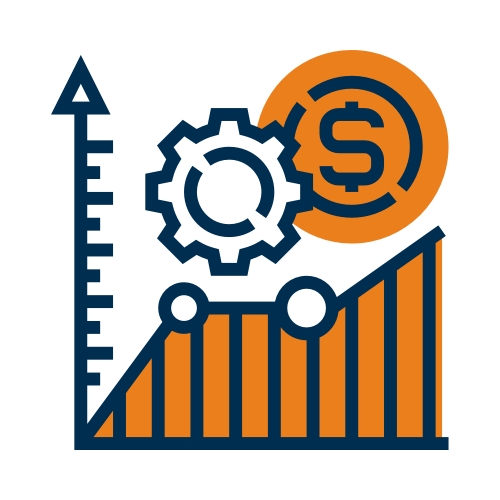 Real Experts Giving Real Advice for Wealth Advisors
We do the heavy lifting of market analysis and manager due diligence to provide customized investment strategies to grow your business.
Your Partner in Providing Sound Strategies for Family Offices
We partner with family stewards to build intergenerational wealth for unique families through unique investment strategies.