Creating Intelligent Investment Programs For All Our Clients
We're investment professionals working toward the same goal: to bring in-depth original research and cutting-edge technology to meet your investment needs, with the insight, analysis, and opinions to create sustainable investment programs.
Expertise & Strategies for Institutional Clients
We deliver exceptional investment programs and adhere to industry best practices for non‐profit organizations and retirement plan sponsors.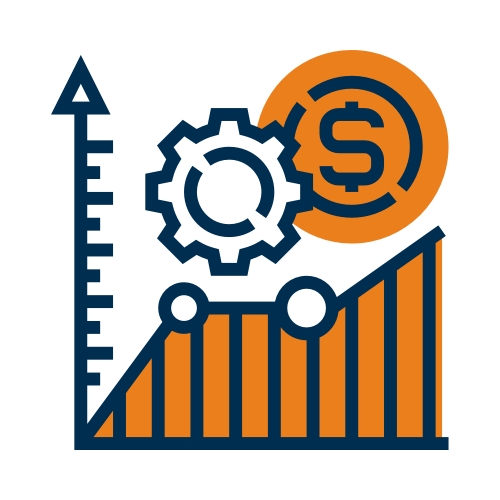 Real Experts Giving Real Advice for Wealth Advisors
We do the heavy lifting of market analysis and manager due diligence to provide customized investment strategies to grow your business.
Your Partner in Providing Sound Strategies for Family Offices
We partner with family stewards to build intergenerational wealth for unique families through unique investment strategies.
Experienced. Humble. Skeptical.
We believe diverse backgrounds and independent thinking lead to the best solutions.
We're made of money managers, regulators, researchers, advisors, brokers, engineers, quants, and bartenders. We've weathered multiple bear and bull markets. We can flag a gimmick and focus on what works for you.